casual-exchange: i'm going to be really happy if one of the popular theories for the announcement is right, but at the same time, i'm going to be so fucking sad if my surprise has been ruined by some good-guessing fuck on tumblr.
7 tags
18 tags
One Direction UK Kids Choice Awards →
Guys you can vote here if you are not on twitter. we really need the votes we are losing. Jus click on the link and vote :)
17 tags
10 tags
faith-trust-pixie-dust017: I BET THE BOYS ARE SITTING ON THEIR LITTLE UNKNOWN TUMBLRS ON THEIR LITTLE FUCKING LAPTOPS LEAKING THE SONGS ONE BY ONE LAUGHING HYSTERICALLY WITH EACH OTHER I WOULD BET MONEY ON IT
"You're not a true fan if you listen to leaks"
brbbangingharry: Why does it matter? I still am going to buy the music and I still support the boys. I could care less if I had to wait 10 days to hear the album; but I'm not a 'fake' fan because I pressed play on a 25 second audio on my dash.
10 tags
@AlexAllTimeLow-1D POEM FOR YOU
@AlexAllTimeLow has found himself in a pickle As he implied 'Little Things' was not worth a nickel A pickled vegetable does not stand a chance Against a carrot with stripes and very tight pants
5 tags
Grimmy about to play Little things, listen live... →
4 tags
I'm an Australian Hiddlestoner.
hiddledeedee: Reblog if you are too!
5 tags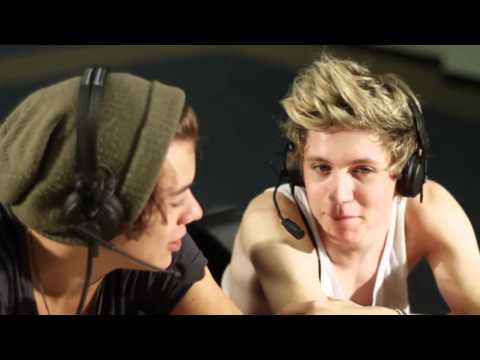 *The boys audition on X Factor*
Harry: awkward
Niall: cocky
Zayn: shy
Louis: nervous
Liam: I'm back bitches!
6 tags
ROMWE Giveaway
prettydressesinthelaundry: Due to many difficulties with using Disqus to coordinate the giveaway, the giveaway will now be hosted on Rafflecopter (below). All previous entries will still be counted however and have been transferred across. Previous entrants may also still fill out this form if they wish for an extra entry. The dress above are still up for graps, along with a $50 ROMWE gift...
I need to ask... Why do people hate Ria?
furimmerheilig: I mean… What has she done to be hated?
Reblog if you got One Direction tickets for their...